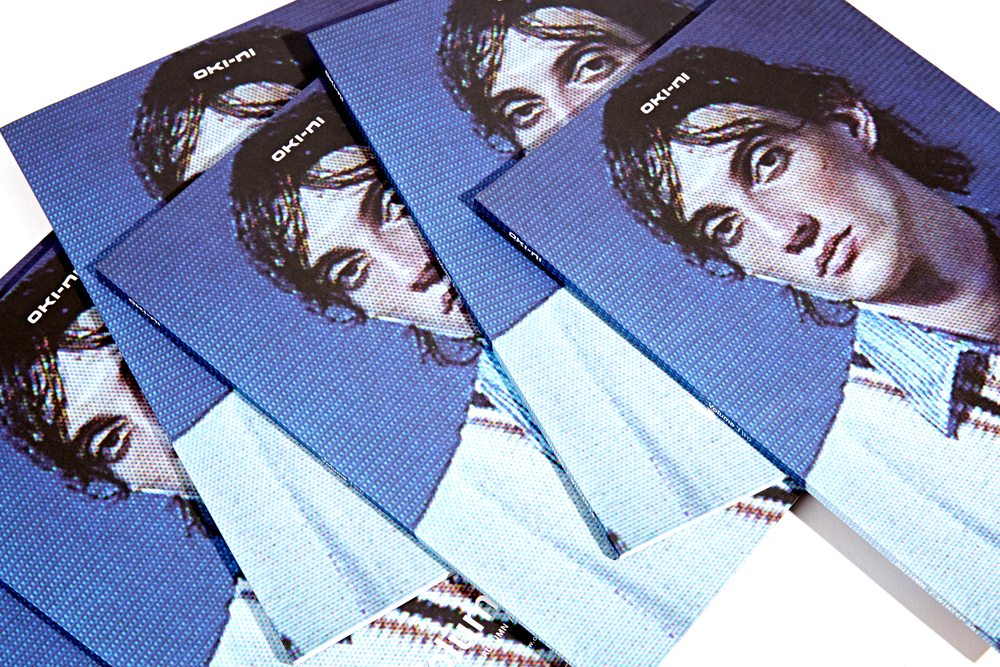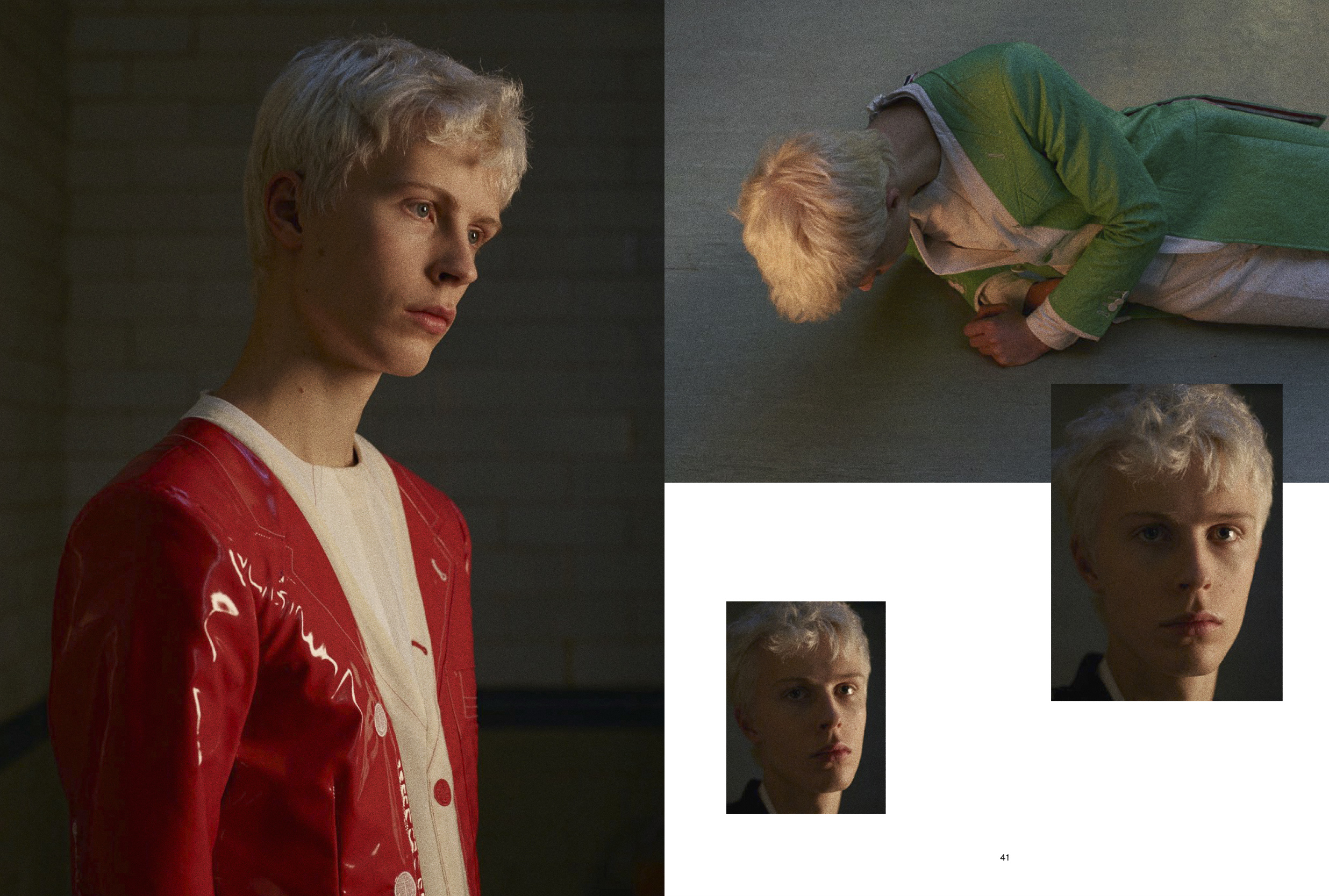 Art direction and layout for Volume Magazine, a seasonal magazine from online menswear retailer; oki-ni. Featuring interviews with renowned designers, shoots, and cultural reviews.


Art Direction, Editorial
Art direction and online/offline branding for luxury menswear retailer; oki-ni.

Art Direction, Web Design
Identity & branding for design studio; YourStudio.

YourStudio's aim is to transform mundane spaces into inspiring experiences. Drawing on this idea, and Yves Klein's theory on his particular shade of blue representing a void or empty space, an identity was created, primarily consisting of type systematically arranged to create a sense of an empty space being explored.

Branding, Web Design
YS GroundWork is the trends & insights department of YourStudio. Taking inspiration from the forms and materials used in architectural foundations and experimenting with scanning of stone materials, the identity visualises the building blocks that YS GroundWork provides, which are vital to create a reliable and structured brand.

Occasional talks and presentations held by the brand discuss the current and future state of the workspace and retail environments.

Branding, Presentation
A selection of used & unsued posters.

Poster